Clonal Propagation of Vetiveria zizanioides L. through Tissue Culture Technique
Keywords:
Vetiveria zizanioides, in vitro, shoot initiation and multiplication, plantlet regeneration, Benzyladenin (BA)
Abstract
 In vitro propagation method for vetiver (Vetiveria zizanioides L.) had been effectively developed in this study. Several variations of media were used for shoot initiation and multiplication. Shoot formation was initiated from crown explant cultured on MS media with the addition of 2 mgL-1 of growth regulator Benzyladenine (BA).  Whereas for shoot multiplication, 3 mgL-1 of BA was evidently effective with the average shoot number was 126 shoots per explant. The application of high BA concentration (3-5 mgL-1) in multiplication media was capable of inducing more shoots, but the shoots resulted were shorter. In contrast, multiplication media supplemented with low BA concentration (1-2 mgL-1) yielded less shoots, but the shoots were longer. Plantlet regeneration was accomplished by inducing roots in the shoots yielded on MS media containing 1 mgL-1 growth regulator NAA. In vitro plants of vetiver had been successfully grown on soil media under greenhouse condition. By using foregoing method, it is possible to conduct mass propagation of vetiver through tissue culture technique.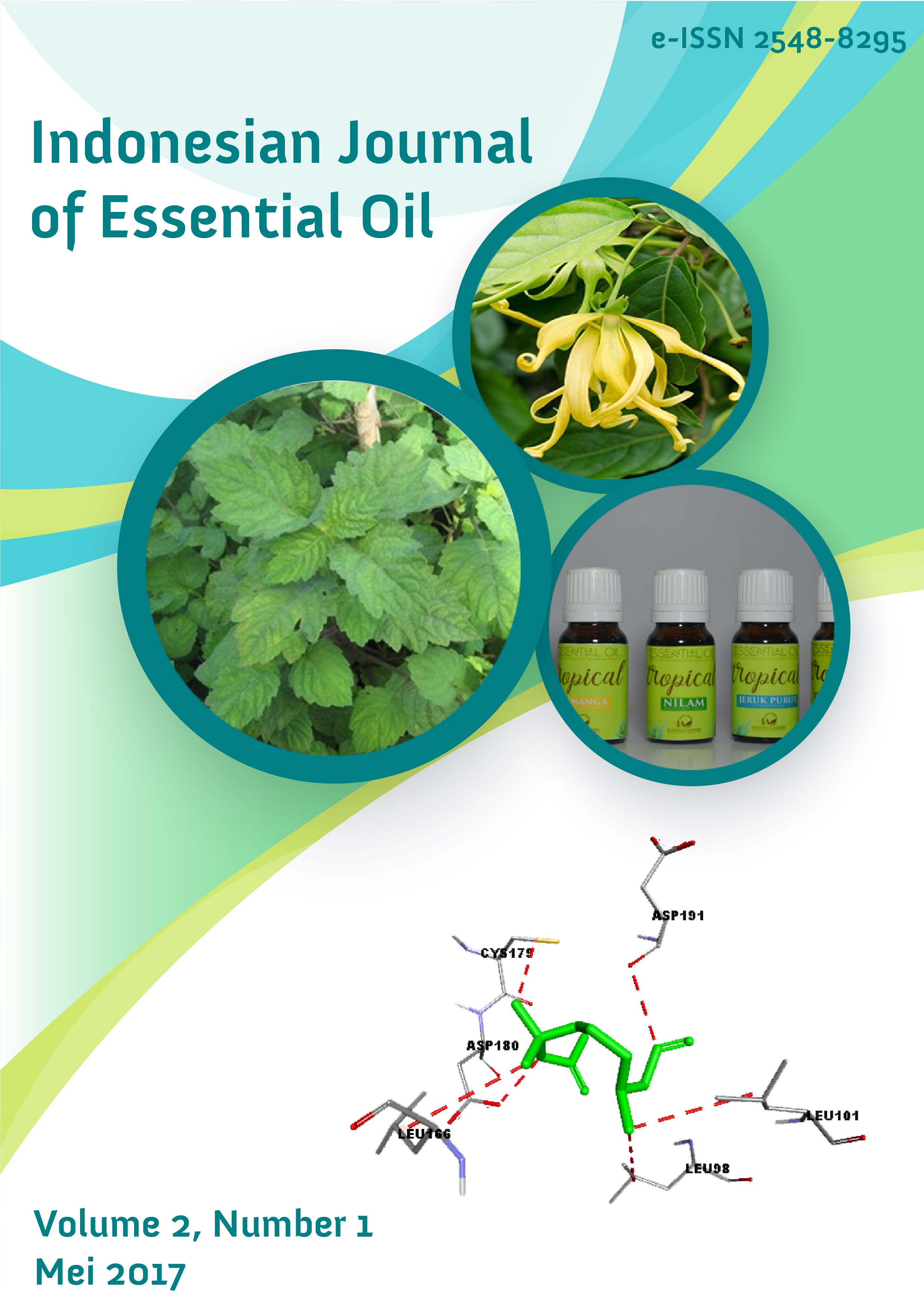 Downloads