Design Of Web Based Monitoring System For Essential Plantation
Keywords:
monitoring system, essential plant, web
Abstract
The world needs of essential oil that is high and the limitations of plant cultivation in Indonesia, requires management planning of essential products. To increase the production of agroforestry especially essential both in terms of quantity, quality and continuity of provision, the necessary supply of raw materials, one of which comes from essential plant. The availability of actual and accurately data and information about the essential plants in a certain scale and are available on a regular basis is necessary. Therefore, the planning can be implemented effectively and efficiently. It is very necessary to develop a system that can be used to manage and monitor the availability of essential plant information. This paper presents the design of a system to monitor essential plant in East Java in particular and Indonesia in general. The system is developed as a web-based system with a database that can be used to store data and information about plant essential. Design includes identification of information needs to be stored in the system, database design, process design and interface design. With the existence of this database, essential data such as the distribution of plant species, planting location, owner, size, and so forth will be stored and can be accessed by various parties easily and quickly.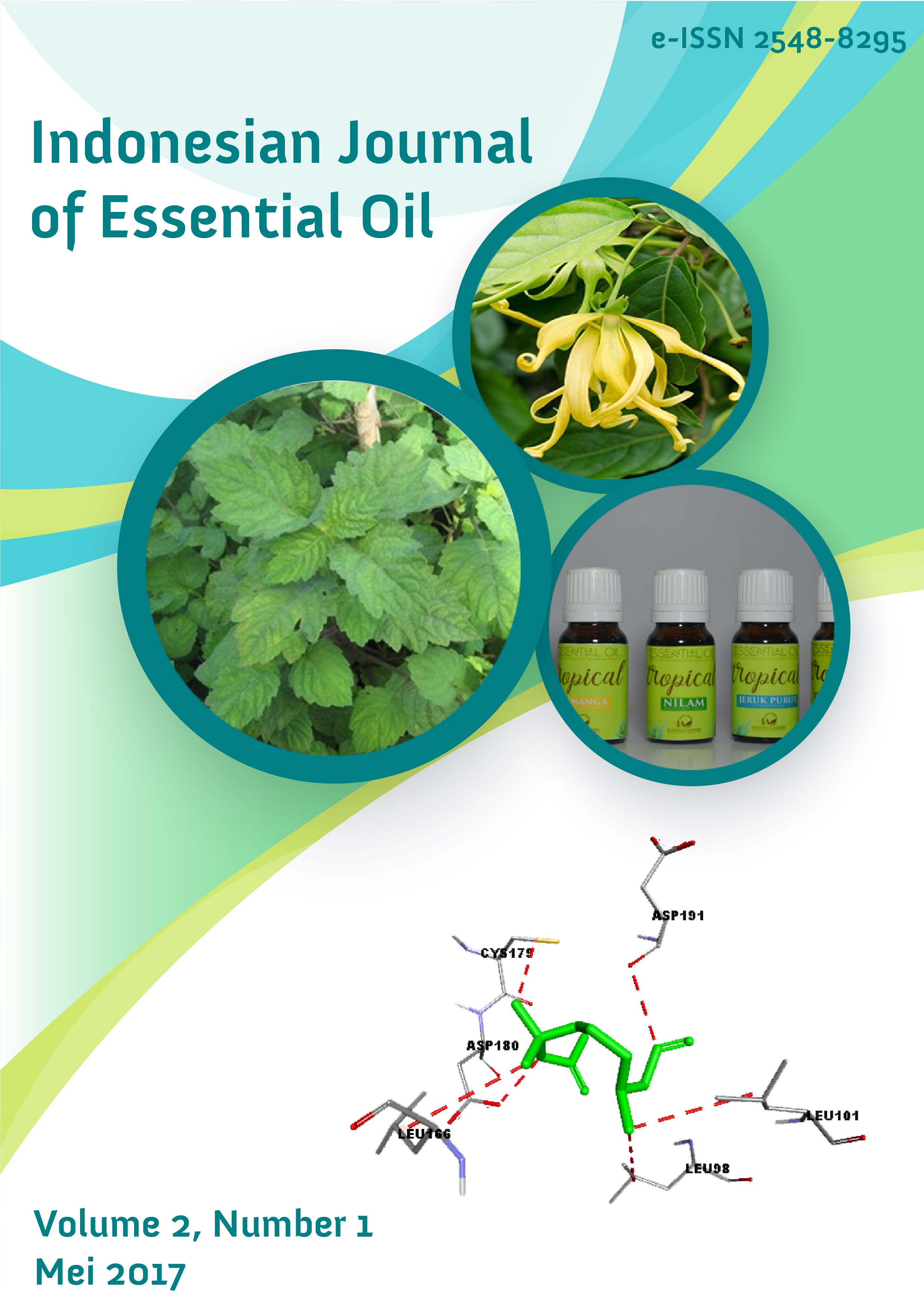 Downloads